Creating your Customized, Comprehensive online reputation with us!

Your online reputation acts as a signal of trust that decides if prospective clients will do business with you. Your business works hard to keep your customers satisfied. However, the online reputation of your business is bound to suffer loss or damage from time to time, even after providing superlative customer service.

It does not take long for people to see negative reports about your business posted by an angry customer. If not controlled in time, this post becomes viral and can affect your business negatively. Online reputation management helps by keeping your online presence as positive as possible by minimising negative customer feedback.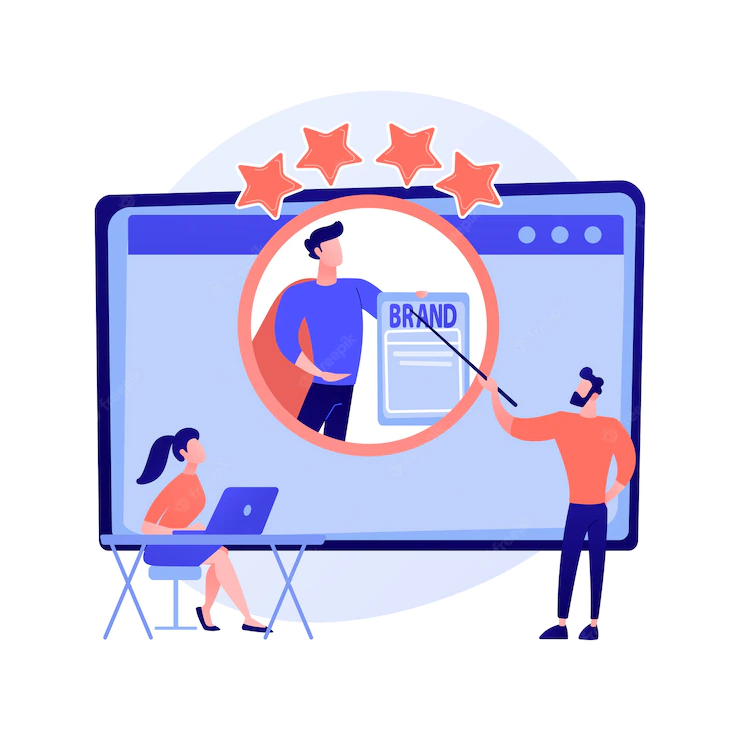 Importance of Online Reputation Management
Increases Your Internet Presence
ORM controls what people say about a company, brand, or product. It takes advantage of impressions and comments to generate more trust and interest from the public to help increase your online presence and sales. Consumers feel more comfortable dealing with your company if it has a commanding online presence.


Generates Positive Reviews
Positive online reviews from customers contribute significantly to your revenues and the reputation of your company. Our professionals work by neutralising negative content with more positive content. If our ORM agency finds there is a negative review against your product or services, our online reputation management service would add more positive reviews to maintain the overall reputation of your brand.


It Is the Online Version of Word-of-mouth
People spread the news about a brick and mortar store if the services and products offered by it please them. Reputation management is the online equivalent of spreading positive news about a store and increasing its status. Our reputation management online agency uses this strategy to help boost your online business.


You Can Get Valuable Feedback
We help manage online reputation of your business by eradicating negative reviews and promoting positive feedback by customers on popular rating platforms such as Yelp and Google and asking satisfied customers to positively rate your business with reviews and word of mouth.


Be attentive on Your Social Media Accounts
We thoroughly scan your social media accounts, add fresh and positive comments regularly, as well as remove adverse comments. Our ORM service gurus also pay attention to what your customers are saying about your business on social media and use this feedback to improve your business for the better.


Make Genuine Modifications
Our online reputation repair team analyses your business model and your website to find out the problems plaguing it and make alterations to ensure the satisfaction of visitors. Satisfied customers are more likely to spread positive news about your brand to their colleagues, friends, and relatives, which helps improve your brand name.


Our ORM Experts Provide a Comprehensive Range of Services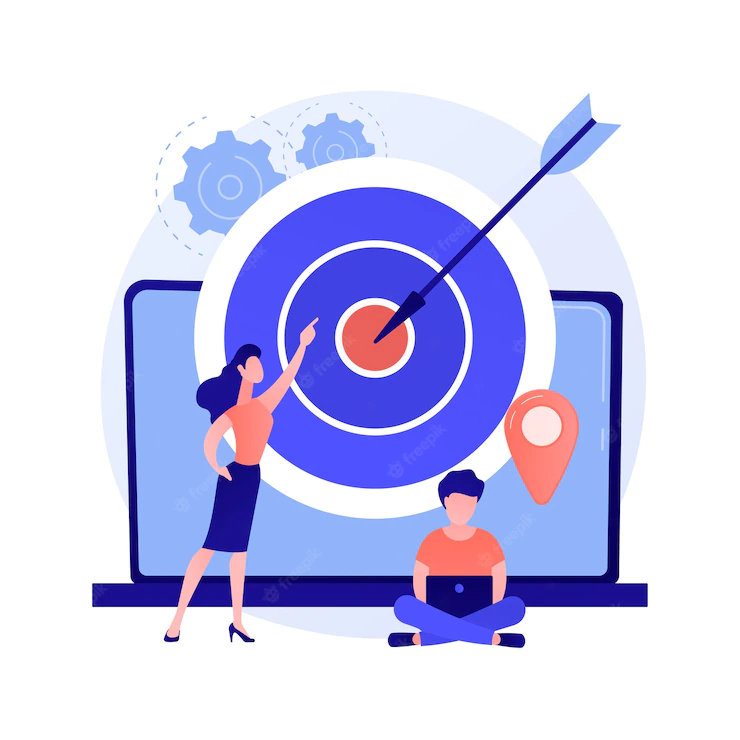 Reputation and Brand Analysis
Brand analysis plays a massive role in evaluating your brand and improving its online reputation. The experts of our reputation management agency scrutinise your brand to find why it is lagging behind that of your competitors. Apart from maintaining the overall reputation of your brand, they check the tactics employed by your competitors and improve upon that to push your brand ahead of them on the search engine results page. This ensures search engines show your website on their first page when people perform a Google search for your products and services.
Strategy Development
Developing an online reputation management strategy is extremely vital for your business. The process includes searching Google for every iteration of the name of your company and your products and noting down the results. It helps you determine the reputation of your brand and if satisfies most people. It also includes finding the number of negative reviews about your company. You should follow this by performing the same steps for your competitors. Depend on our online reputation management services to perform these steps, find the strengths of your rivals, and use that information to boost your website's rankings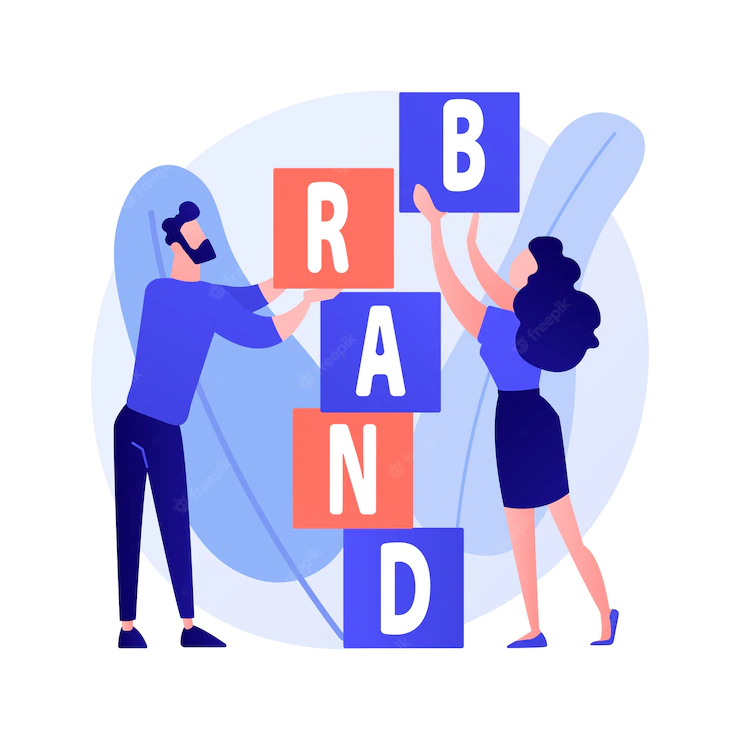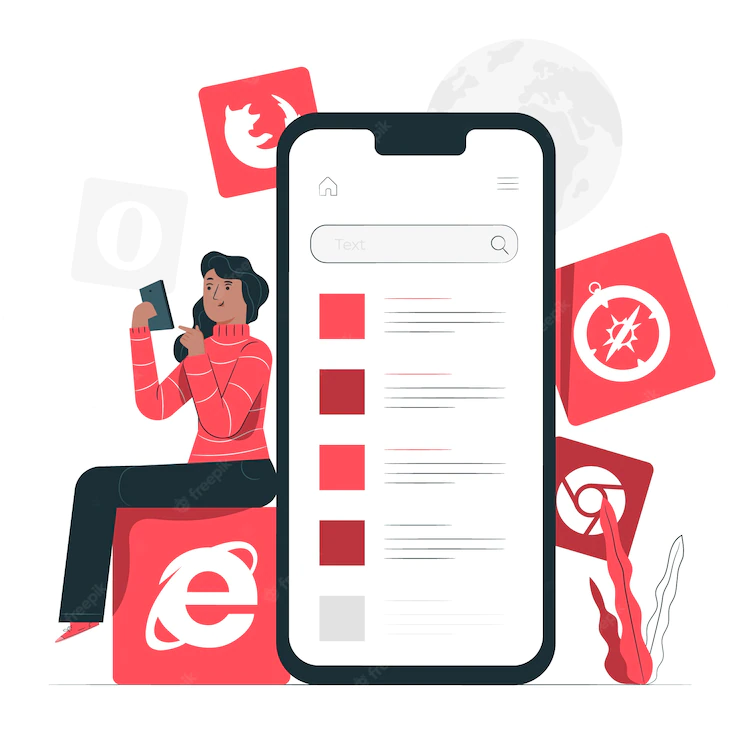 ORM Implementation
In simple terms, ORM is all about monitoring and managing the reputation of your brand across the web. Implemented properly, it ensures the proper representation of your business and that potential clients get a great impression of who you are as well as what you do. This multi-faceted concept plays a great role to create a positive public perception of you, your business, and your brand. Our online reputation management agency uses special tools to locate negative customer feedback and employ strategies to solve this issue that could damage your brand's online reputation and prevent them from reoccurring.
Online Branding
A business runs on its goodwill and credibility. In today's competitive world, it is difficult for an online business to survive without brand loyalty. You can attain this goal with online branding. Branding is the blueprint of your business and helps people distinguish you from others. People searching for products and services you offer will constantly pick you over your competitors if they remain loyal to your brand. For this, they have to see your brand and know what you can do. Our online reputation management can help you by enhancing your online branding with the help of cutting edge digital branding tools.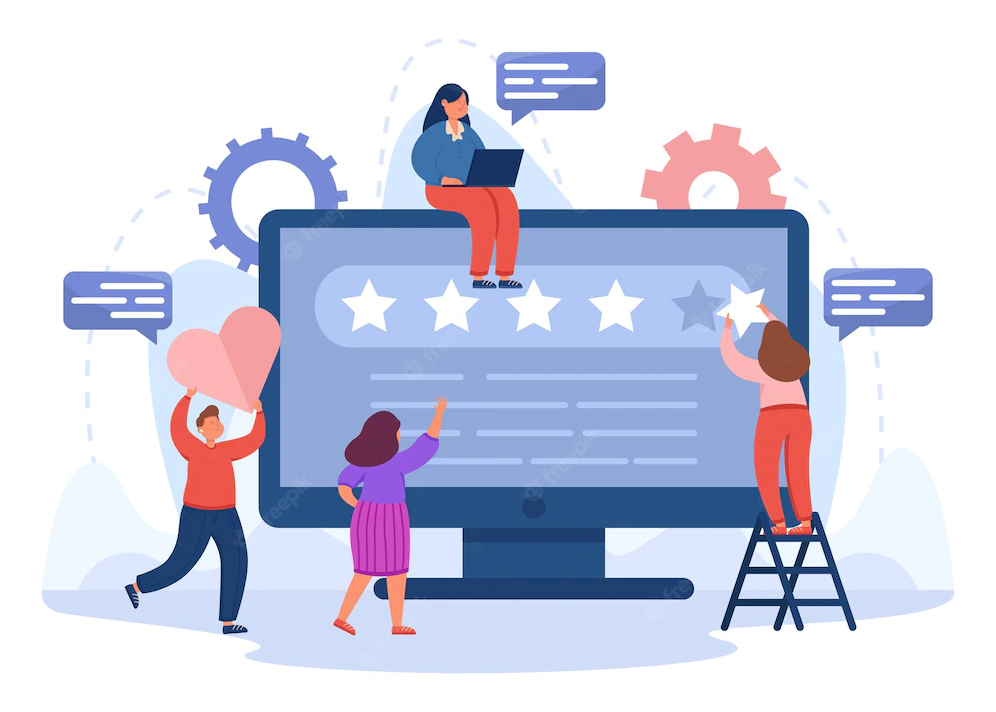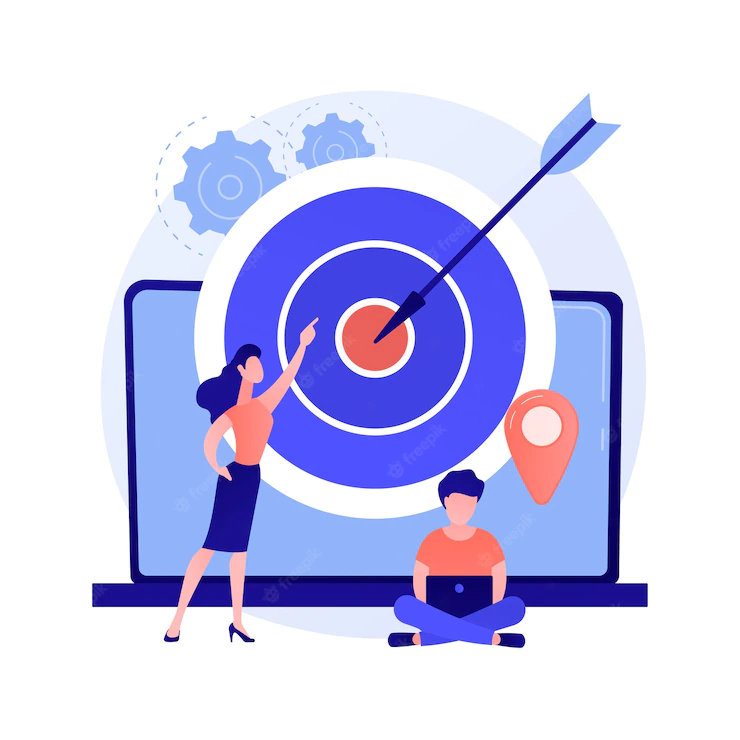 Online Reputation Monitoring & Reporting
Your rivals always try to tarnish the online image of your brand by posting negative reports about it on blogs and social media networks. Left unattended, it can cause a loss of brand image and a decrease in sales. We excel in online reputation management in digital marketing. The professionals of our ORM agency will tackle and tackle these adverse reports on social media and blog posts by replacing them with encouraging reports and keep on monitoring them to ensure the security and safety of your brand.
Negative Promotion
Your competitors often resort to negative promotion… a method through which they malign your brand by posting negative reviews about it on blogs and social media networks. People reading such posts consider them genuine and will never visit your online store. Your sole hope is to depend on leading online reputation management agencies to remove such illegitimate posts and spread the news about your products and services by posting positive posts on those platforms.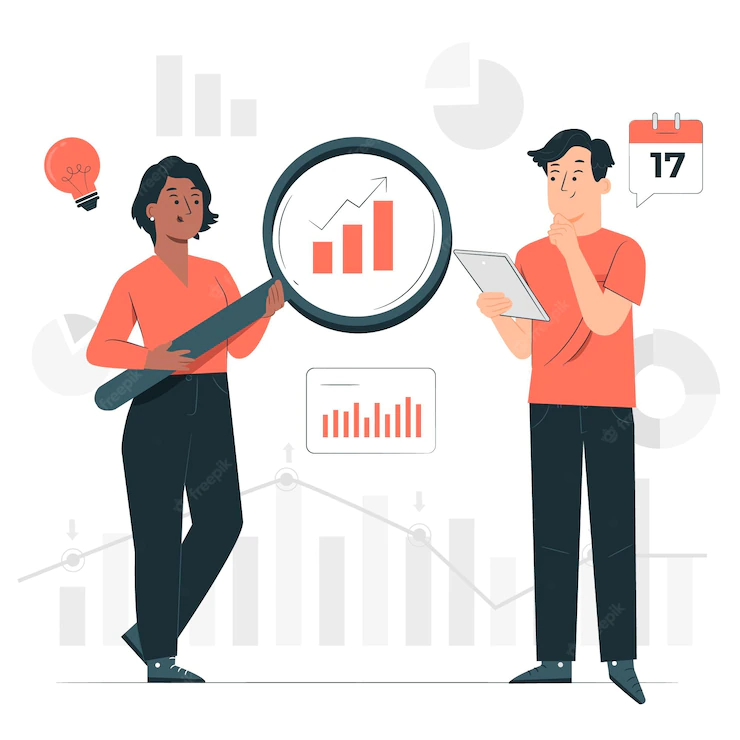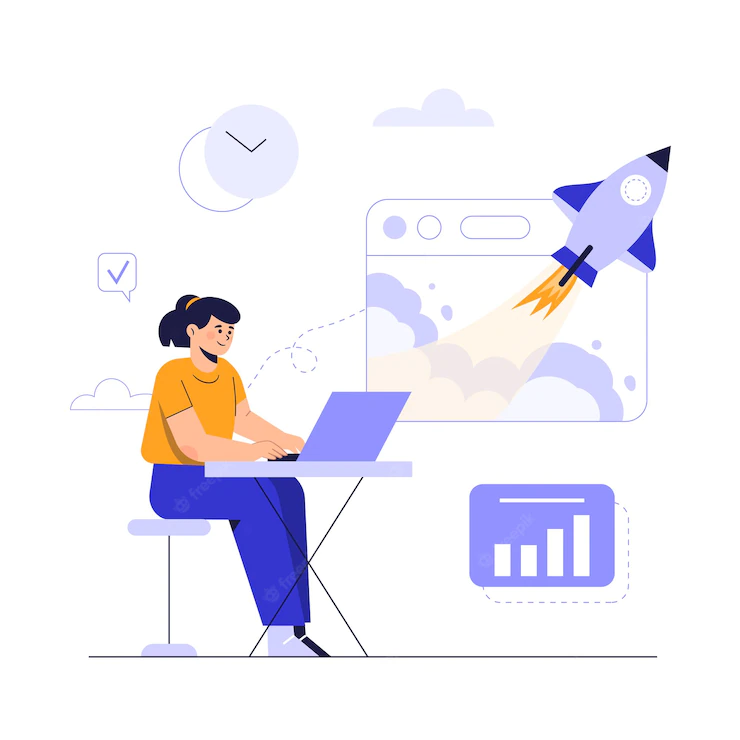 Review Acquisition and Management
Business owners are fully aware that word-of-mouth marketing is the best way to attract more clients, as potential clients are more likely to purchase their needs from an online store recommended by their family members, friends, and colleagues. These people then purchase the services or products from your store because of the faith you build with their acquaintances. Our personal reputation management team manages this task by boosting your reputation through word-of-mouth advertising.
Competitor Analysis & Tracking
Are you worried that potential customers are ignoring your website and visiting the online store of your competitors? You need to track them, analyse their marketing strategies, and use those tactics to get ahead of them. This analysing and tracking job requires lots of experience and dedicated software that depends on artificial intelligence to find out the tactics employed by your rivals. Our reputation management services also include competitor analysis and tracking.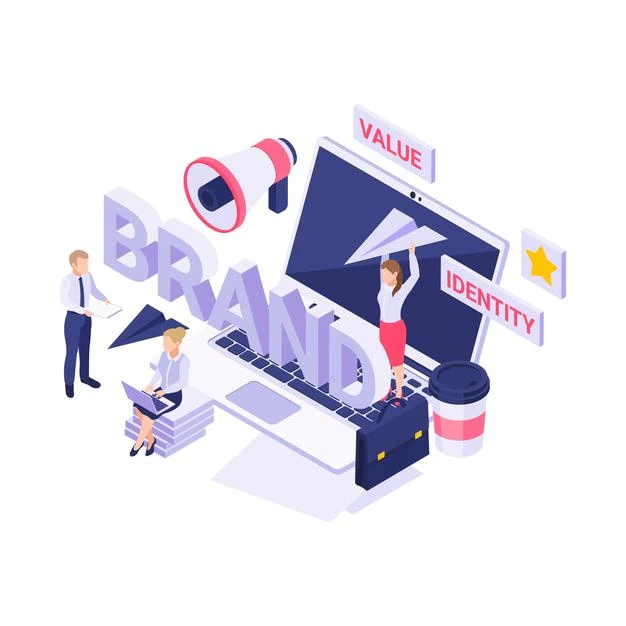 Digital Presence
This term refers to how potential customers check the appearance of your online business when they search Google for services and products. It is important to have a robust digital presence because individuals searching for you online would want to know about you and the model of your business. This helps them determine whether you only offer services or sell products as well and if you offer services in their geographical location. Improve your digital presence with the help of our brand reputation management professionals.
Survey Campaign Management
Our online reputation management strategy team surveys your customers through a questionnaire. It helps them determine their behaviour and attitude towards your services, products, brand, and customer support. These campaigns play a massive role in finding out the strengths and weaknesses of your business and using this information to foster better relationships with your target market. Our team meticulously creates customer satisfaction service questions to obtain critical information about the interests of your clients.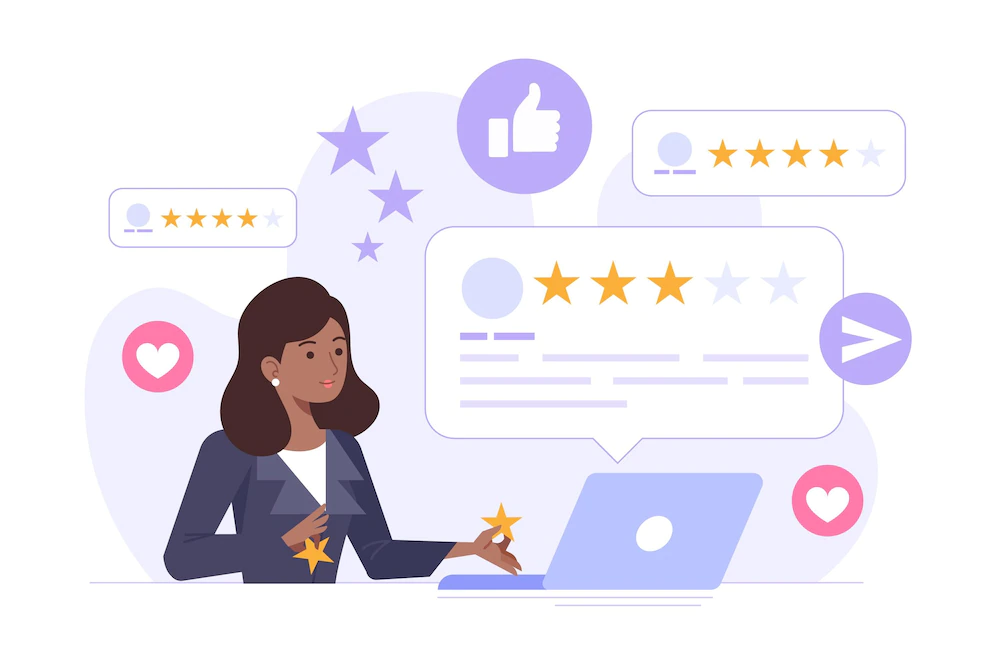 You can improve your ORM through
SEO Reputation Management
It is impossible to control everything said about your company. A disgruntled employee or an unsatisfied client might say or do something that maligns the image of your brand. ORM professionals use search engine optimisation along with other tactics to improve the way people perceive your brand online. Our ORM SEO team helps by monitoring and addressing negative mentions and conversations.
Online Reviews Management
This effective digital marketing method allows businesses to track, monitor, and proactively to online reviews that customer post about their business on review sites such as Yellow pages, Facebook, and Google. The gurus of an online reputation management firm use this procedure to identify what customers like or dislike about a business and resolve customer issues as they arise.


Social Media Follower Growth
ORM professionals use this method to measure the total number of new loyal audiences who have chosen to see the content of an online business in his/her feeds over a specific period. This allows the business owner to find out the number of people engaging with his/her content and brand. You should only depend on the best ORM agency for this job.


Listings Management
The internet has thousands of local business directories. You can improve your online business by managing the listing of your business on niche specific larger directories. Our ORM online reputation management specialists take care of listing management by regularly updating and maintaining the location data of your business across websites, online directories, and other customer facing firms.



Management Software
Negative comments on social media and blog posts can severely harm the image of your online brand. Counteracting this manually is an extremely tedious process. Our corporate reputation management team uses reputation defender software to protect your brand's online reputation. This software will help your online business dominate the first page of search results by creating paid positive reviews and passively monitoring social media to counteract negative posts.



Engagement Campaign
This process measures the number of interactions with an advertisement campaign, usually on social media platforms like Facebook and LinkedIn. Interactions can range from reactions to the post to campaign clicks, which include following clicks to LinkedIn pages and landing pages. We use our online reputation management strategy experience for such campaigns.



Benefits of online reputation management services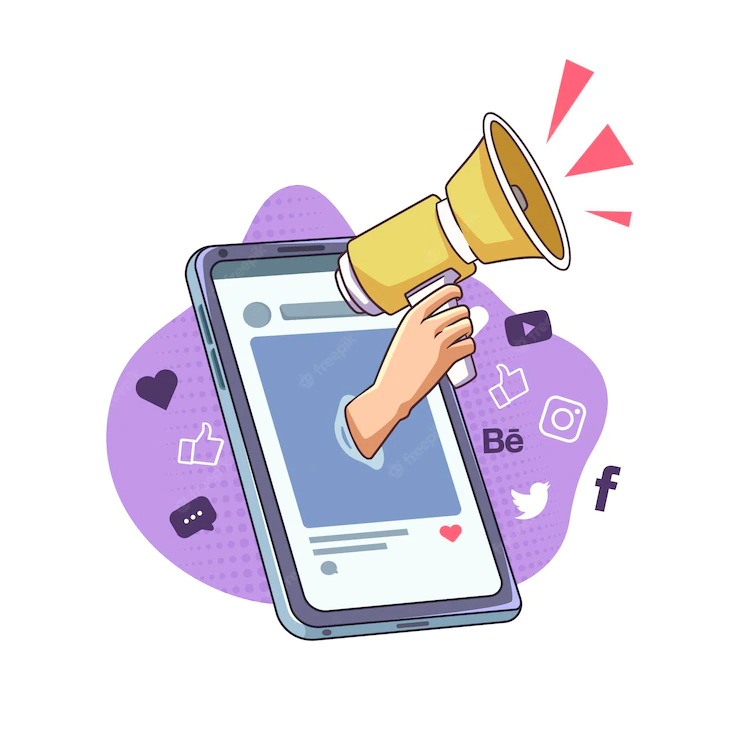 Builds Credibility
Online reputation management allows you to develop and maintain an affirmative online image. It ensures that assaults on your brand image are effortlessly repelled and minimized in prominence. You cannot stop online customers from spreading negative news about your company. We are a company online reputation management agency that specialises in removing negative news and building the credibility of your brand image through posts containing positive news.
Builds Trust
Building trust about your online image is paramount for the success of your online business. Nobody will purchase your goods and services if they do not have faith in it. Our online brand reputation management team provides proactive online reputation management to develop online credibility and trust for you and your organisation.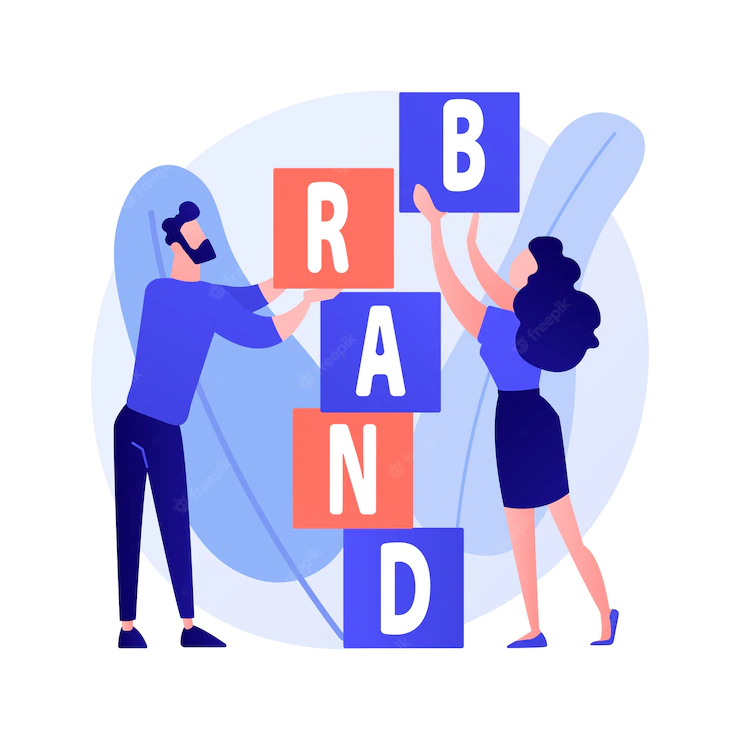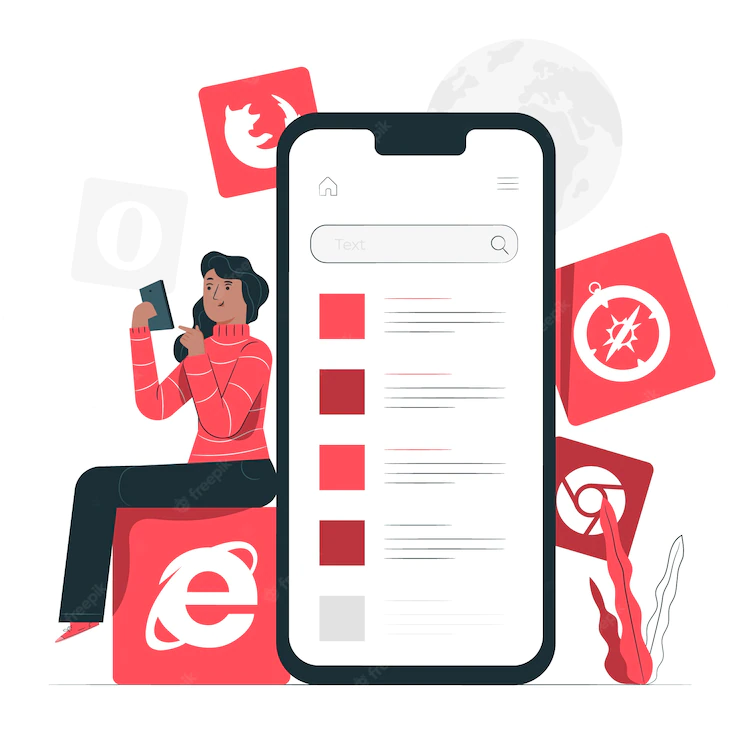 An increase in Web Search Frequency
More than 75 percent of people depend on their notepads and smartphones to search the internet while on the move. You can increase your web search frequency with a responsive website design, proper link building, and SEO friendly content among others. Visitors will inform their friends and relatives about your site if they find it friendly and informative. Our professionals can help your business by implementing these factors.
Reputation Monitoring and Protection
Protecting the reputation of your online business and protecting it against adverse comments plays a proactive role in increasing the number of footfalls on your website and converting visitors into permanent customers. Our online reputation repair team helps you to achieve this goal.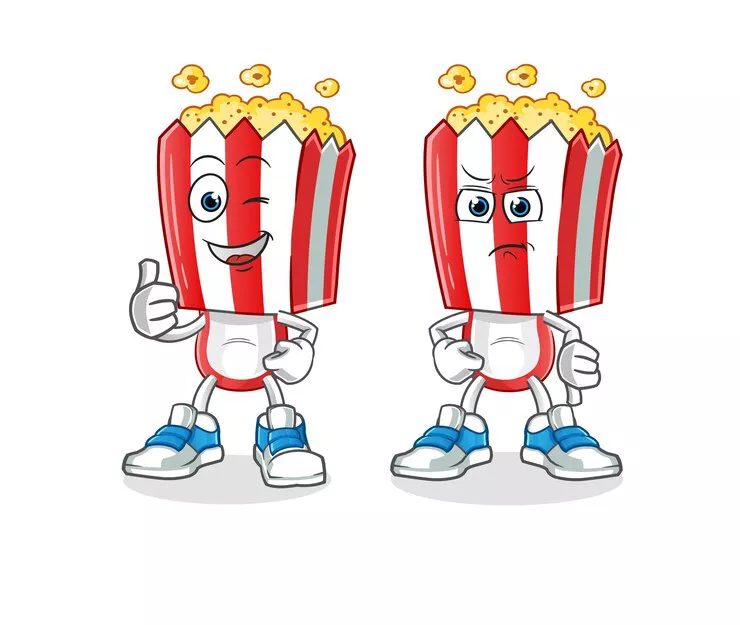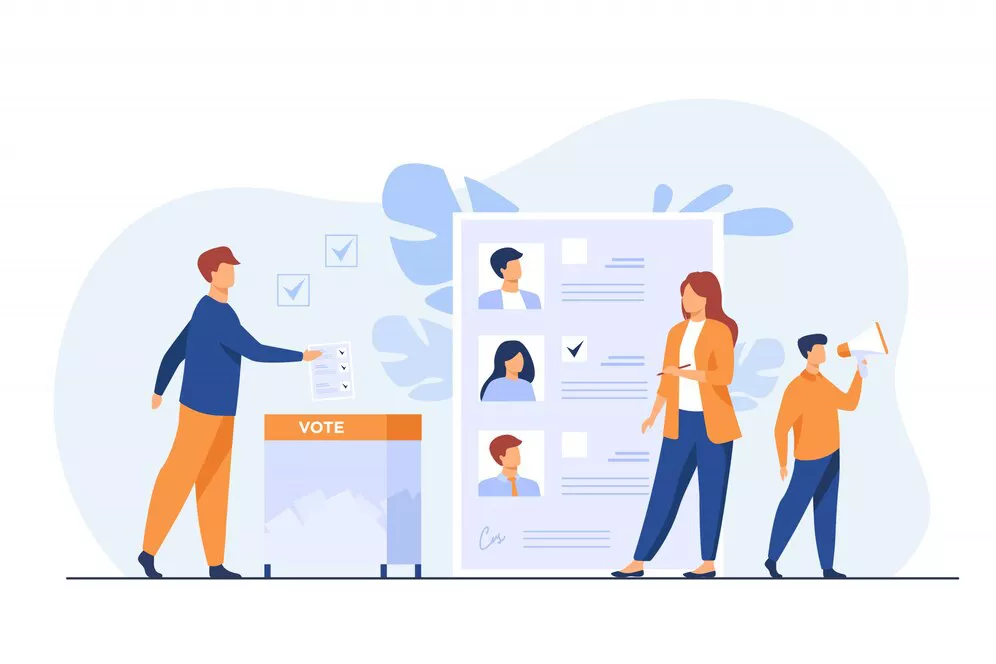 You'll Be Able to Build Goodwill Online
Building goodwill online requires a lot of time and research. It demands scouring your website, finding faults with it, and fixing the problems. Our years of experience in online reputation management allow us to carry out this task to your satisfaction. We also search the net for negative comments and eradicate the harm they cause to your online business by posting positive comments on social media networks and blogs.
Online Reputation Management -- When Your Brand Name is at Stake
It takes years to develop the reputation of your brand name. However, a couple of unflattering posts about your company by your business rivals can damage that standing in a couple of minutes. This can spell doom for your business if you do not take timely action. Negative reports spread like wildfire and invariably cause damage to the reputation of your brand. You need the assistance of online reputation management companies like Branding Area to stop this menace and counter it by posting positive and encouraging posts about your business on social media and blogs.
We help change the image of your business for the better

Review monitoring apart, our brand reputation management services uses additional and tailor-made services to protect your online reputation. We also promote positive news about your company through flattering press releases. Our philosophy is that "the best defence is a good offence." Our professionals will work with you to develop a positive image for your business by:
Engaging your audience
Monitoring negative content
Publishing encouraging content
Encouraging customer feedback and communication
If required, we shall also track down the culprits tarnishing your brand image and take legal action against them. Sit down with us and explain your problems. We shall take care of the rest.
Do you have an Question? Let's ask about us.